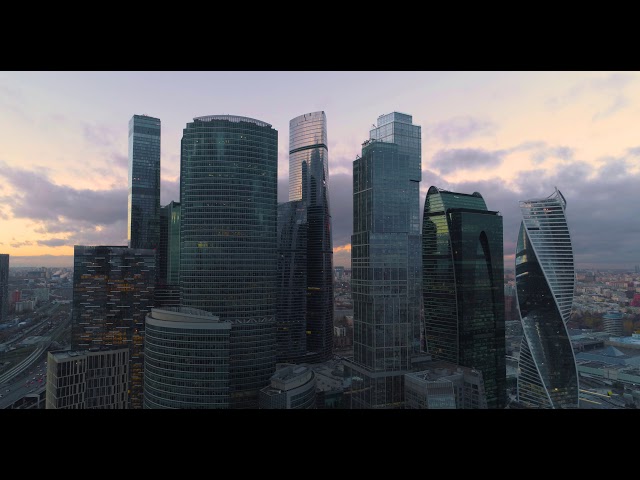 THE PROJECT PEOPLE
We are JustProjects. Since 2000, we have been passionately committed to our customers.
Our mission is simple: to complete Projects on time, within budget and to the highest quality standards. Our goal? To provide you with the best Professionals and Solutions to make your projects even more successful.
Get in touch
Professionals managed per project
JustProjects is the leading team in helping with project management
Support your project management process along the entire
project life cycle: From project initiation to closure
Projects are characterized by their time, place and budget constraints. Speed, accuracy and flexibility are key. This is why JustProjects has specialized in the main areas within Project Management, namely Planning, Estimating, Cost Control and Risk Management. With Our expertise, JustProjects can support you, by managing the complexity  of a complete multidisciplinary project environments!